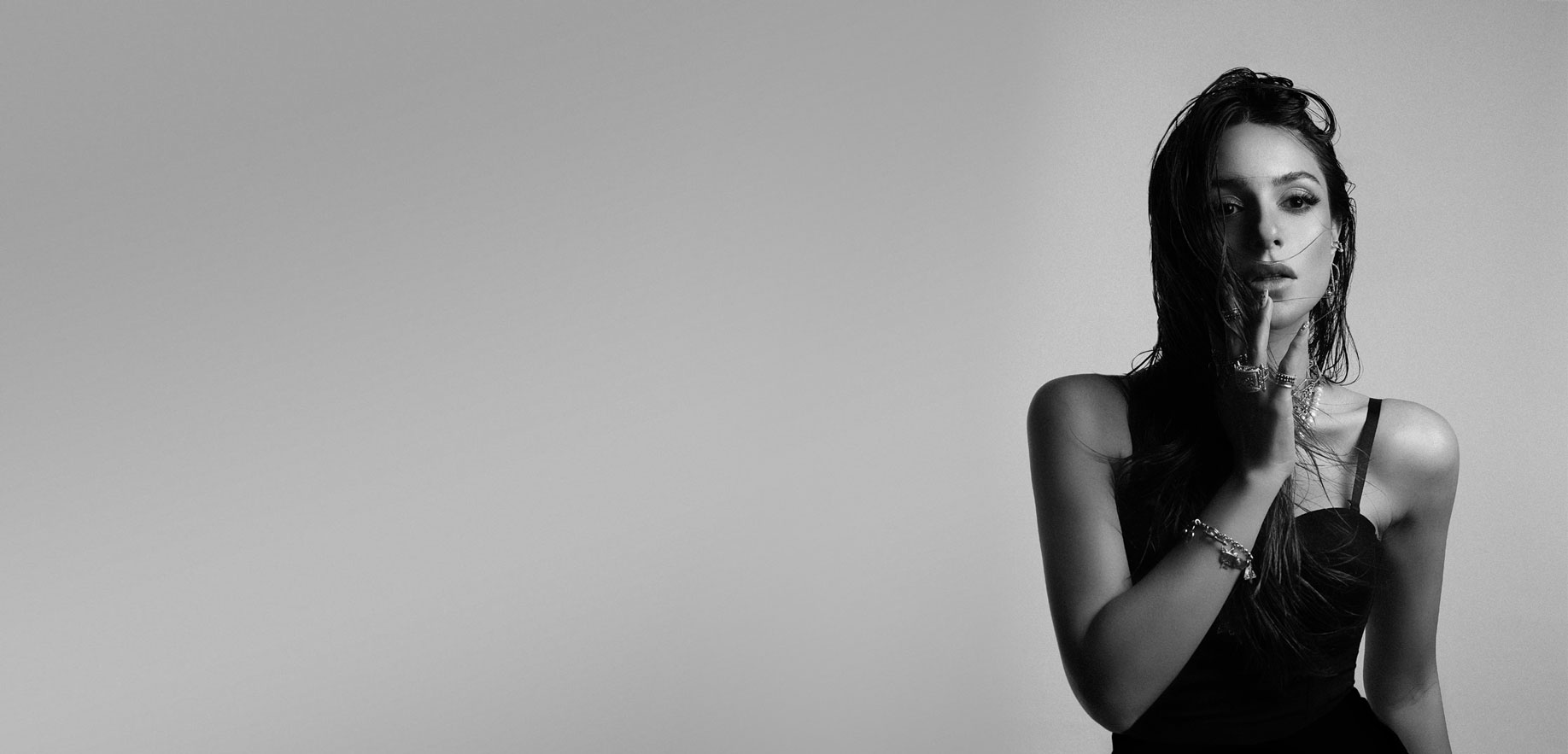 Armenian pop rebel Sirusho from the very beginning of her musical career to the present day, has consistently been an ambassador for Armenian culture and traditions.
For over two decades, through her songs, music videos , costumes, dances, and jewelry, the singer/songwriter has dedicated herself to sharing, celebrating and honoring the Armenian heritage and presenting it to the wider world in her own unique way.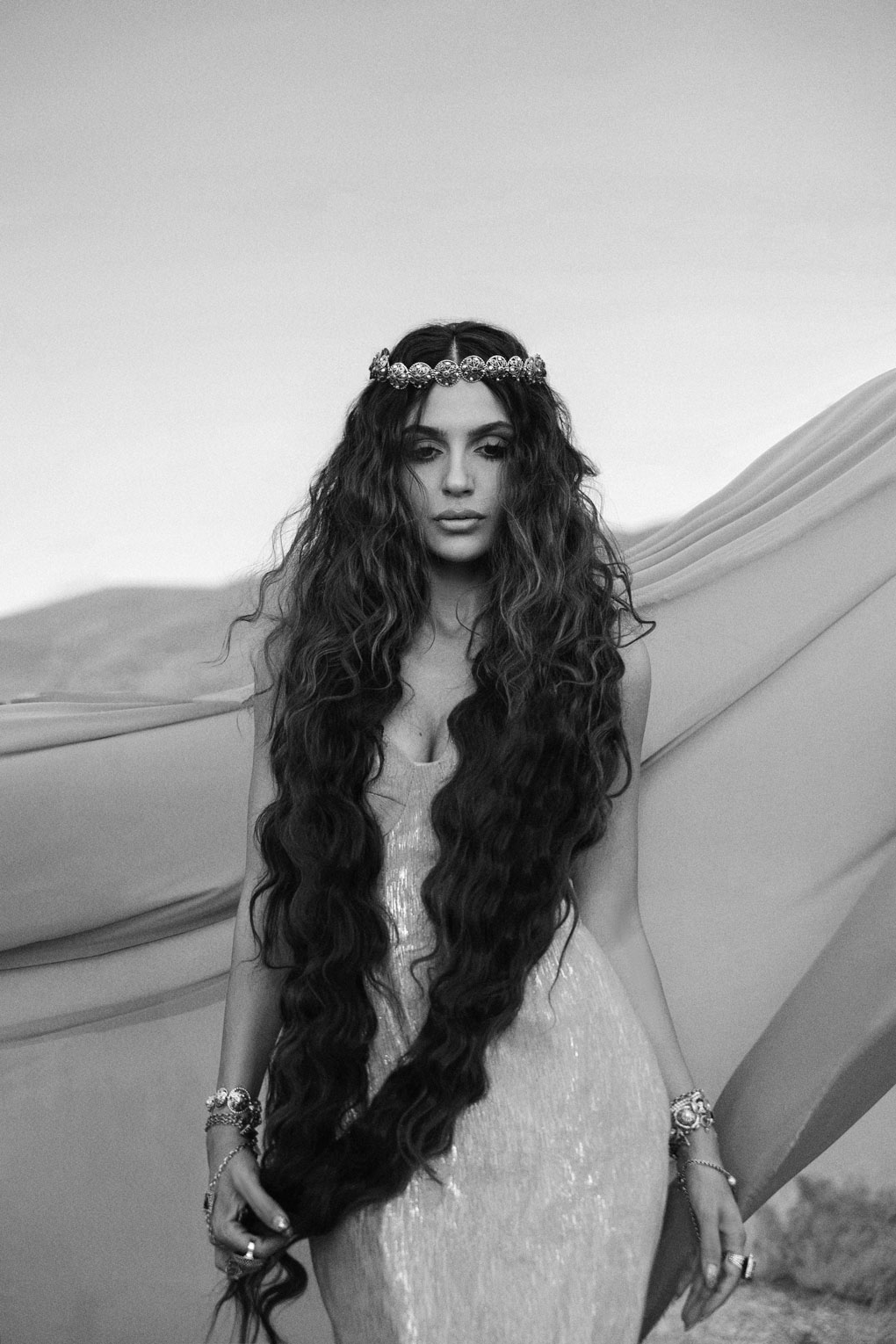 Described by the BBC as a 'national treasure' in Armenia, the 3 time World Music Award nominee has introduced a new approach in the Armenian musical style by brilliantly combining the traditional ethnic instruments with modern beats. Releasing her first album at the age of 13, she came to greater international attention after representing Armenia at the 2008 Eurovision Song Contest with her hit track 'Qele-Qele.

She has since performed all over the world – from Australia to France, Lebanon to the USA – clocking up over 40 million views on YouTube and over a million and half followers in the process avross all social media platforms.
A multi-talented creative, Sirusho also has her own silver jewellery line, Pregomesh, which similarly puts fresh twists on traditional Armenian design and presents the jewelry with a new modern touch. It has become one of the best selling Armenian brands around the world.